The Digital Shift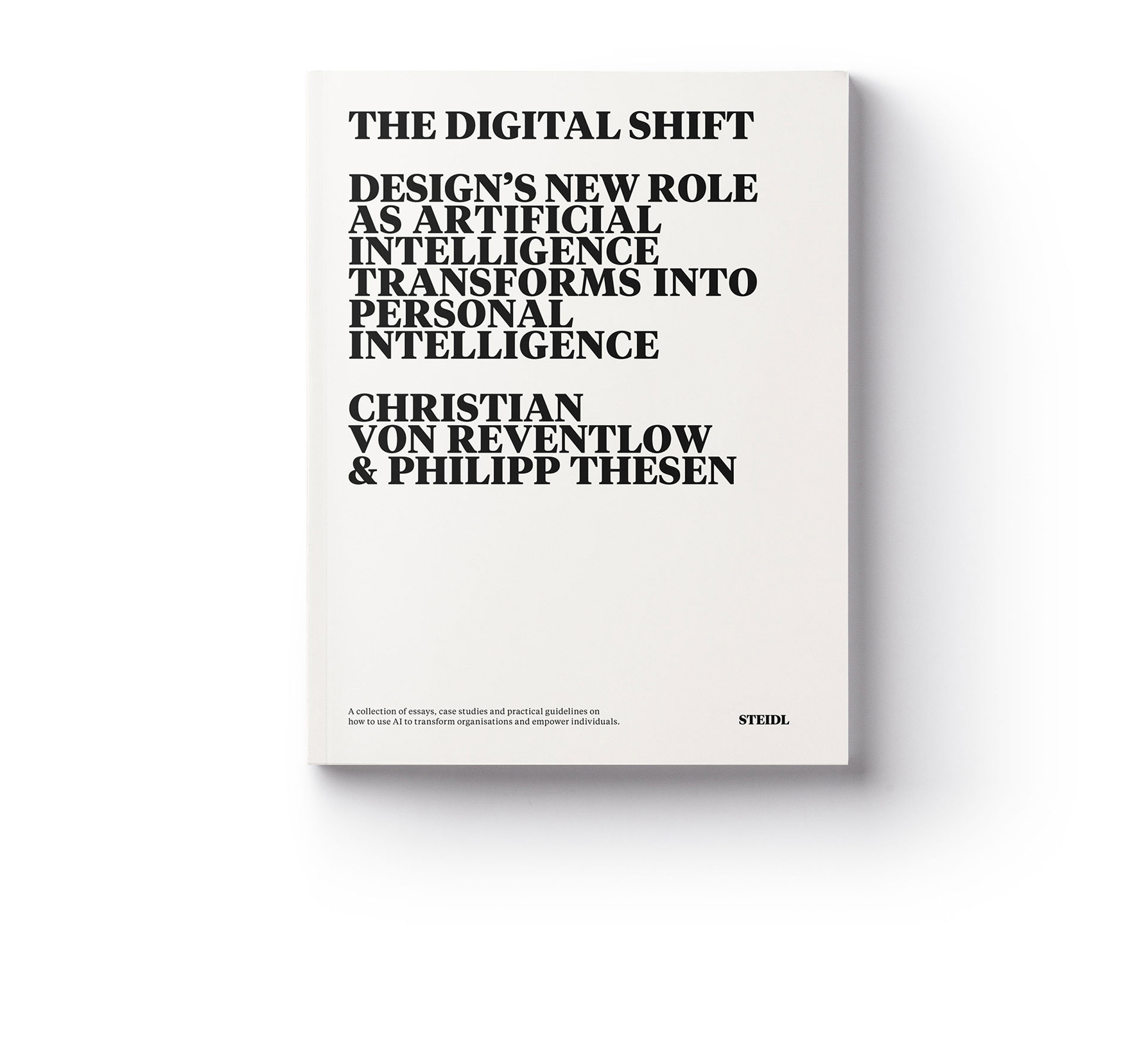 The digital shift: a collection of essays, case studies and practical guidelines on how to use AI to transform organisations and empower individuals — by Philipp Thesen and Christian von Reventlow.
The Digital Shift is changing the world as we know it. Previously unimaginable technological possibilities are already in motion – or just around the corner. The rise of Artificial Intelligence will create new business models, products and services. But in order to establish a new global prosperity paradigm, the industry must finally start thinking radically from a human perspective.
Currently a tool used only by the elite, Artificial Intelligence must become a tool for everyone. It must become personalised and transition to what we call Personal Intelligence. How? Predominantly through the discipline of design. In this fascinating book, Christian von Reventlow and Philipp Thesen have developed a series of radically new humancentric, design-led methods and models that will help corporations adjust to this new personalised technology and the increasingly digitised future.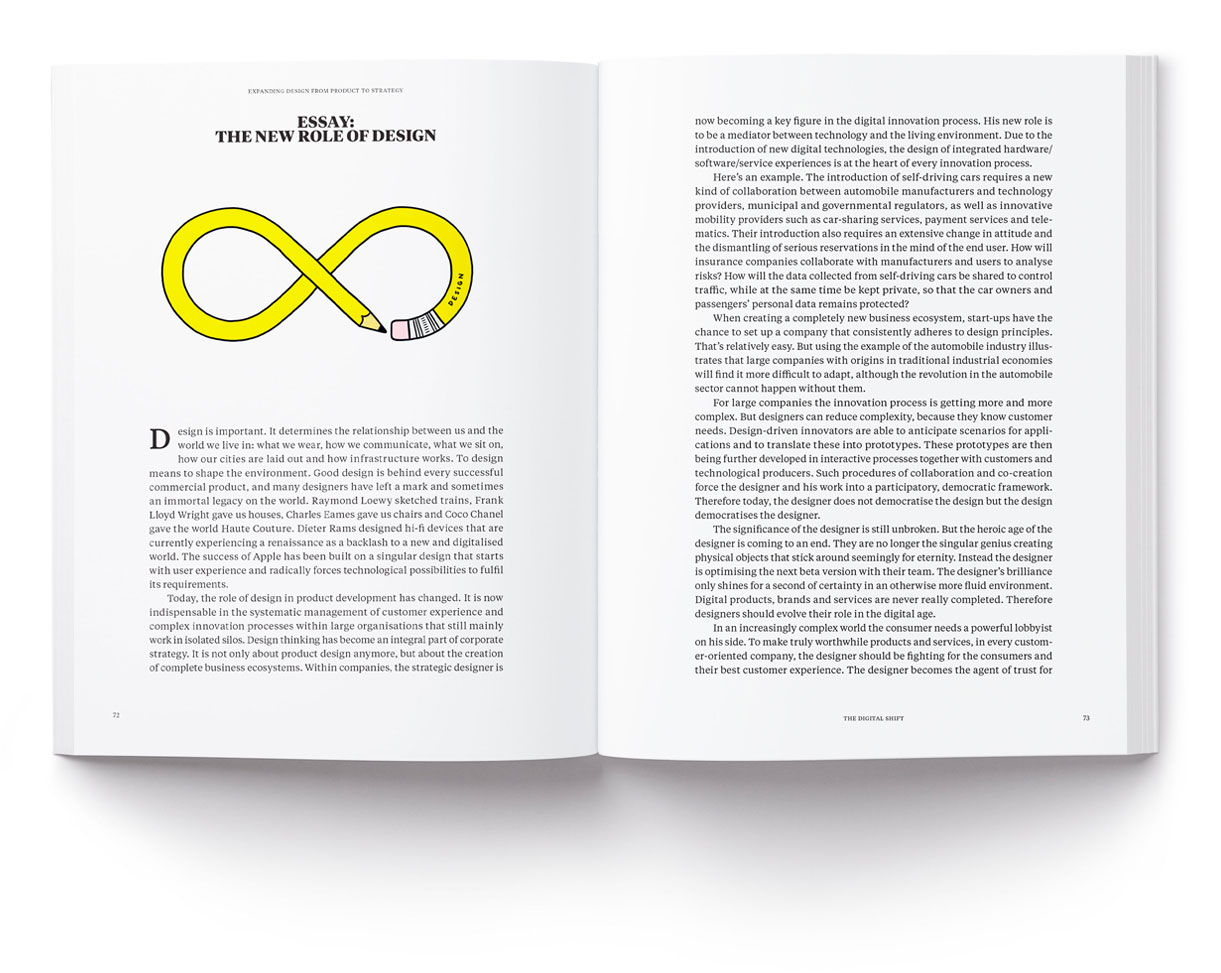 As Chief Innovation Officer and Chief of Design at Deutsche Telekom, Von Reventlow and Thesen have analysed the societal repercussions of the increasing adoption of AI. During the past three years, the duo has shifted Deutsche Telekom from being infrastructure-led to being design-led, placing empathy and humanity at its core. By fostering one of Europe's largest design teams, the two have gained deep understanding of how artificial intelligence works within the public domain, and how it leaves an impact on millions of users every day.
With this publication they provide an inspiring management tool for CEOs, business leaders and designers across multiple sectors, with a focus on techand design-driven companies. It will give readers practical examples and guidance. And it will showcase ideas regarding the implementation of fruitful innovation and design strategies that readers can apply within their own organisations, no matter what their industry.
Christian von Reventlow and Philipp Thesen
Steidl Verlag,Göttingen, 2019
First edition, 136 pages
ISBN 978-3-95829-580-3